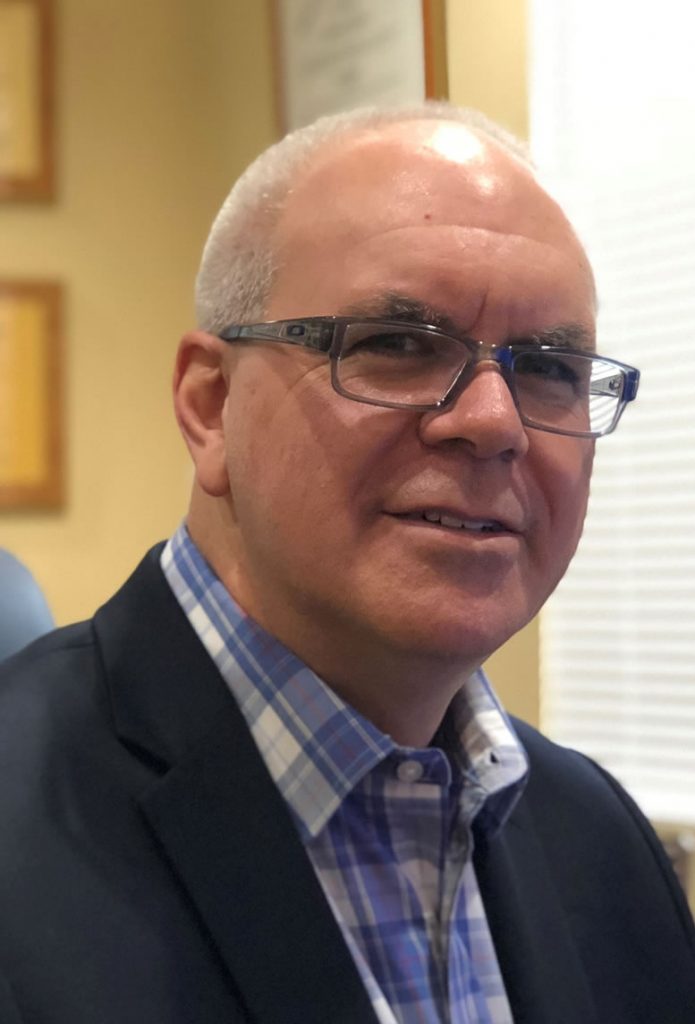 Lawrence J. Alperin, CPA
Lawrence J. Alperin is an associate of the firm and offers more than 30 years of experience in public practice, servicing a broad range of small to medium-sized businesses and individuals.  Lawrence's emphasis has been as a generalist helping small businesses and individual clients with a wide range of accounting, tax, consulting and QuickBooks issues, as well as audit services.  Special audit areas include audits of Common Interest Realty Associations (CIRA's) and non-profit organizations. Lawrence graduated from Dowling College in 1987 with a degree in accounting and business administration and is a member of the AICPA and New York State Society of CPAs.
---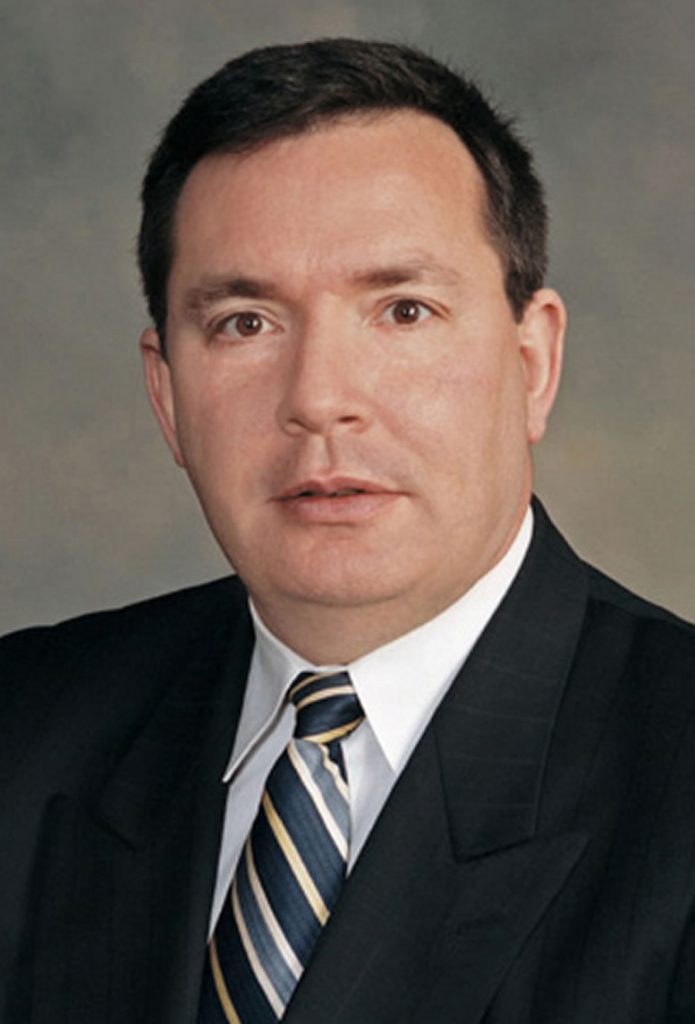 John Raspante, CPA, MST, CDFA
John Raspante is another long-time associate of the firm who brings a broad mix of experience.  Currently John is a member of NJSCPA where he serves on the accounting and auditing interest group and the editorial advisory board.  He is also a member of the AICPA, Connecticut Society of CPAs and the NYSSCPAs where he serves on the Succession Planning Committee.  John served as the President of the South Jersey Chapter of NCCPAP.
In addition to Merger & Acquisition, Talent Acquisition and Training and Coaching, John also served as Director of Risk Management for CPA Protector Plan a division of Brown & Brown.  Prior to that role John served in similar positions with North American Professional Liability Insurance Agency and Camico.  John also served as Compliance and Education Director at Graf Repetti, a Top 200 CPA firm.  Previously, John was a sole practitioner offering multiple services to a diverse clientele in the NY tri-state area.